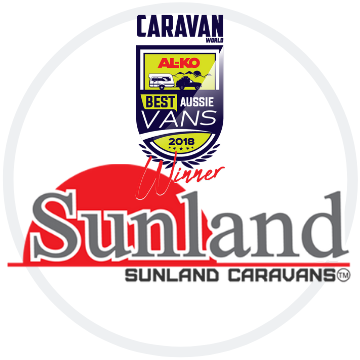 SUNLAND

CARAVANS
OFF ROAD

FREE CAMP

EDITIONS
GET OFF ROAD WITH
EVERYTHING YOU NEED
WITHOUT GIMMICKS!
Limited Offer - Book A Build Slot Today!
Call Us Now: (07) 5499 2250


A Full Off Road Luxury Caravan With The Exclusive 'Free Camp Inclusions' Option Pack
Sunland Caravans Voted Best Value For Money & Winners Of 'Best Aussie Vans' 2018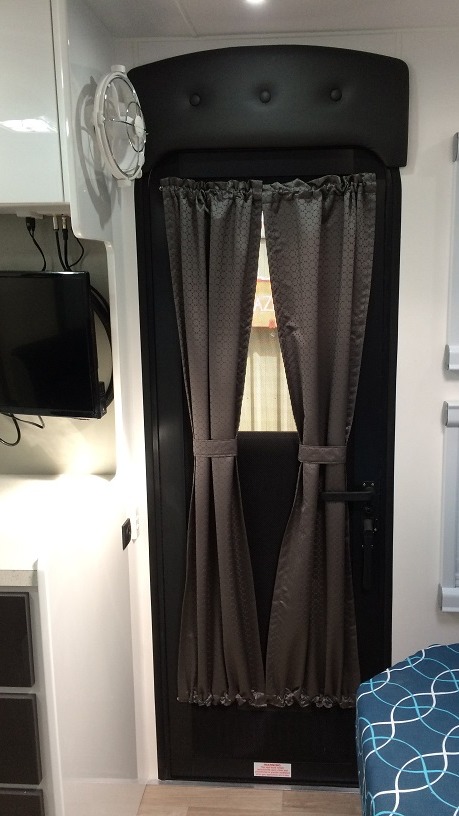 Choice Of Colors & Construction
Choose from Alloy Frame or Composite Panel construction.
Choose from four exterior colors*
Choose Your Interior Colors
Your interior is your space. We have a great selection of colors for you, from the Italian leather seats, to the cupboards and benchtops. It's your choice!
Sunland '5 + 20' Warranty
No other manufacturer offers a 5 year factory warranty on their caravan, plus a staggering 20 year warranty on our chassis.
Exclusive Option Pack
We are going all out to make sure the Free Camping, exclusive offer really gives you a fantastic deal. Click the orange buttons for all the details.
Limited Time Price!
An offer this good just can't be here for long.