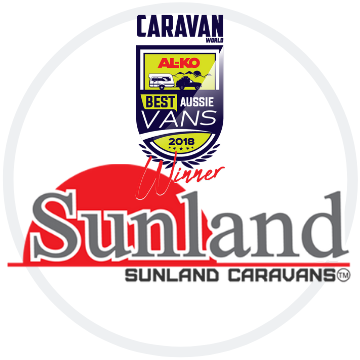 SUNLAND

CARAVANS
CUSTOM

MINI

EDITION
GET THE MINI ON
A VERY SPECIAL LIMITED OFFER! NOW ALSO AVAILABLE IN OFF-ROAD.
Limited Offer - Book A Build Slot Today!
Call Us Now: (07) 5499 2250


A Mini Luxury Caravan With The Luxury and Quality of Sunland..
Sunland Caravans Voted Best Value For Money & Winners Of 'Best Aussie Vans' 2018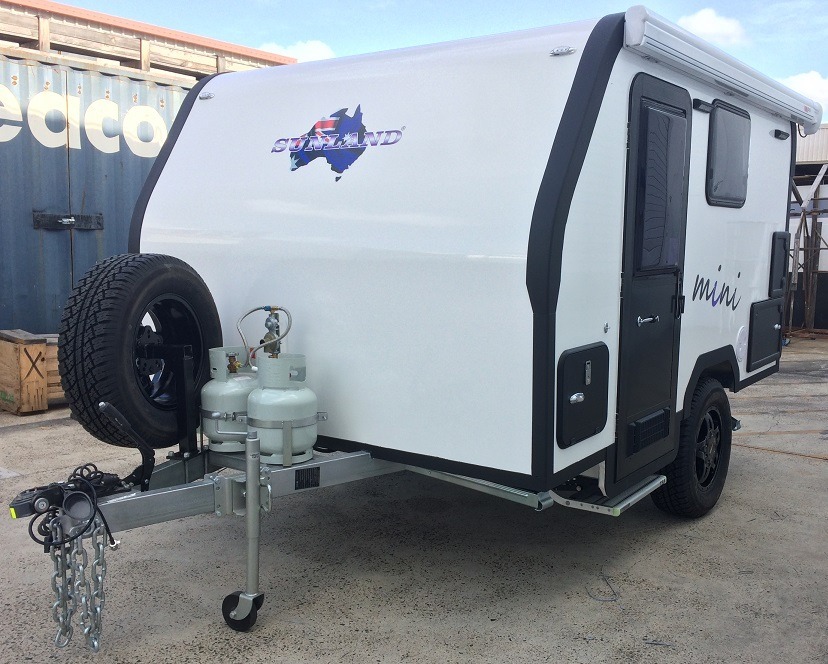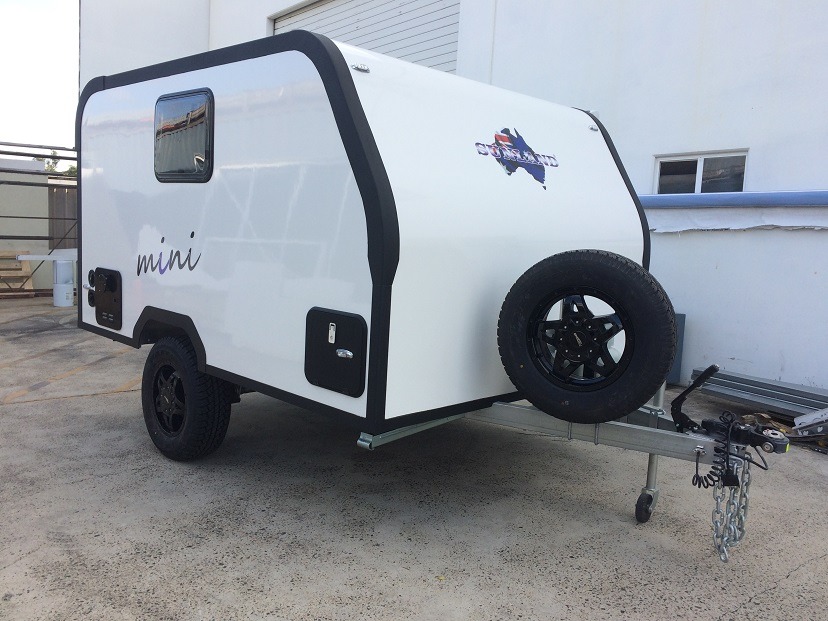 Composite, Light Construction
Strong, yet light Composite Panel construction.
Choose Your Interior Colors
Your interior is your space. We have a great selection of colors for you, from the cupboards to the benchtops. It's your choice!
Sunland '5 + 20' Warranty
No other manufacturer offers a 5 year factory warranty on their caravan, plus a staggering 20 year warranty on our chassis.
Limited Time Price!
An offer this good just can't be here for long. Click the 'Get The Full Specs' button to get all the details today...