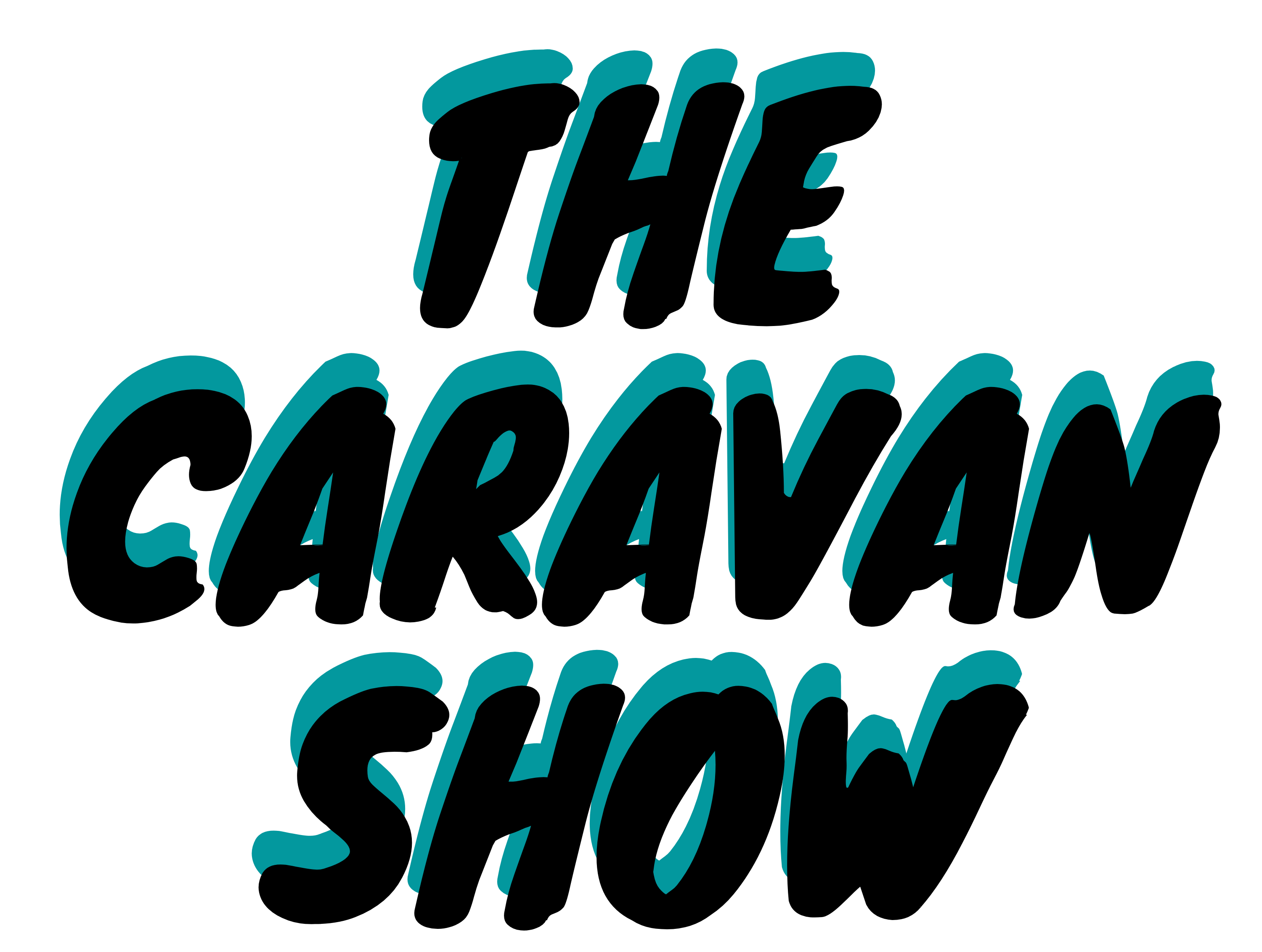 THE CARAVAN SHOW WITH ROY WYSS
The show where we talk all things caravans!
If you are passionate about caravans this is the show for you. Hosted by caravan industry veteran
Roy Wyss we chat to all types about all things!


DESTINATIONS - BUYING TIPS - ENTERTAINERS - REVIEWS - INDUSTRY EXPERTS - SUPPLIERS - AUSTRALIAN MANUFACTURERS - CARAVAN PARKS - POLITICIANS - TOURISM - WEIGHTS - TOWING & MORE
Listen on the links below, find us on Spotify, Google Podcasts, Apple Podcasts or your preferred platform, find us on YouTube or watch our videos below!
All of our guests on The Caravan Show are amazing: they make the show what it is, entertainment, education and information for our audience. Some of our guests are first-time podcasters and others have probably had 50 years experience with media. But it doesn't matter because everyone has a story to tell.
A big thank you to all of our guests!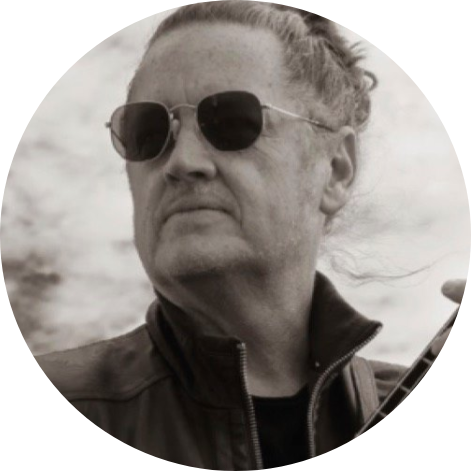 Kevin Sullivan


Kevin has a wonderful story to tell. Formerly a Forensic Police Investigator, 5 children, including 3 youngsters, 18 years travelling the Australian outback doing gigs and now a full-time country music singer!
See Kevin's website.

John 'Roothy' Rooth


Now Roothy is one of Australia's best story tellers. Roothy has been a glutton for punishment and has featured in 2 episodes so far of The Caravan Show (weights part D and Roothy's fight for free camping).
See Roothy's website.

Bob Katter
Where do you start with a political icon like Bob Katter?
We didn't really know but we do know there will never be another
Bob Katter!
See Bob Katter's website.
We are keen to help promote Australian businesses on The Caravan Show. Contact us for further information.
Do you want to be a guest on The Caravan Show?

Call Roy directly on 0410 574 127 for a chat!