The New PHOENIX is the latest model to join the Sunland family and is a stunning example of our vision for the future. Our 'most awarded off road caravan', formerly known as the Patriot, the original Phoenix is the first caravan built at Sunland, still being manufactured at the same factory today.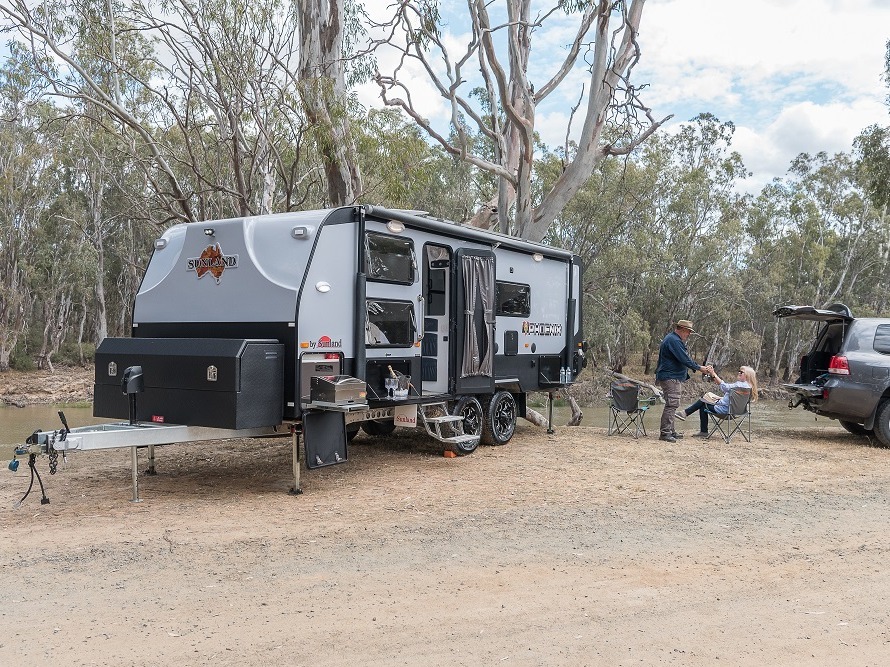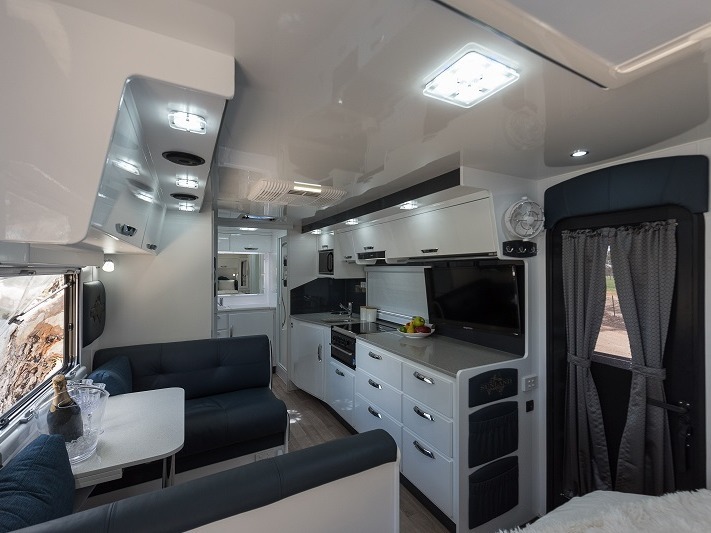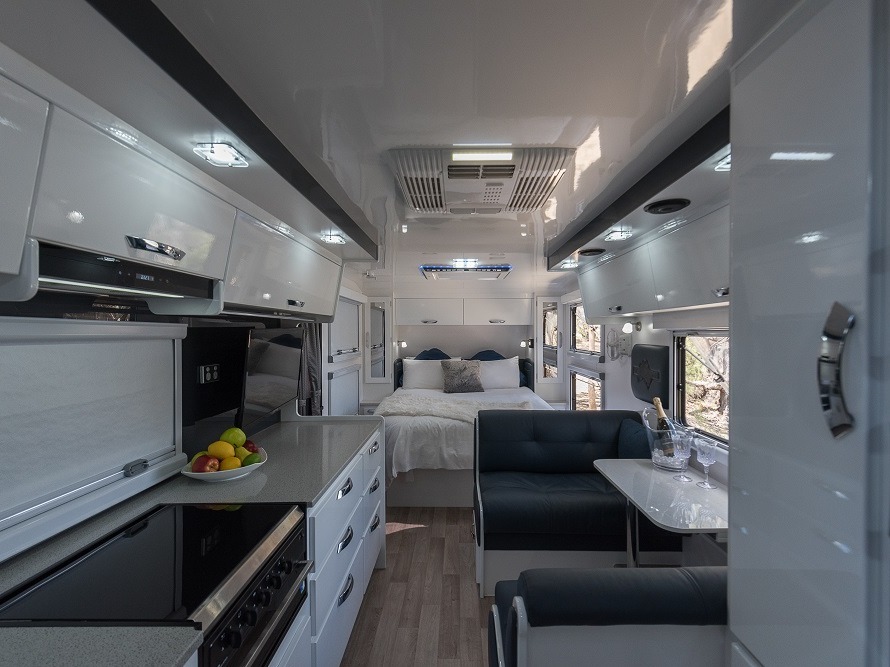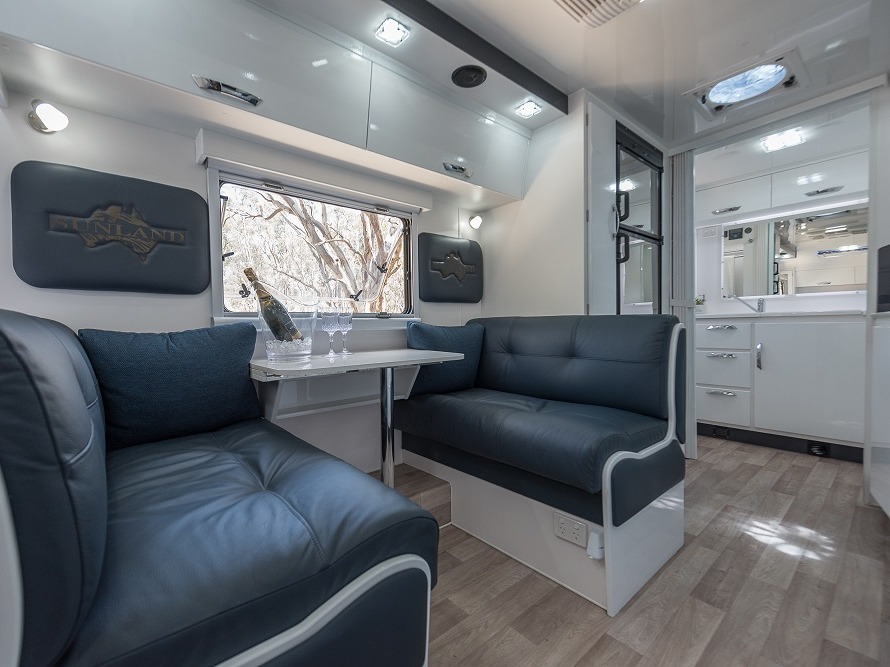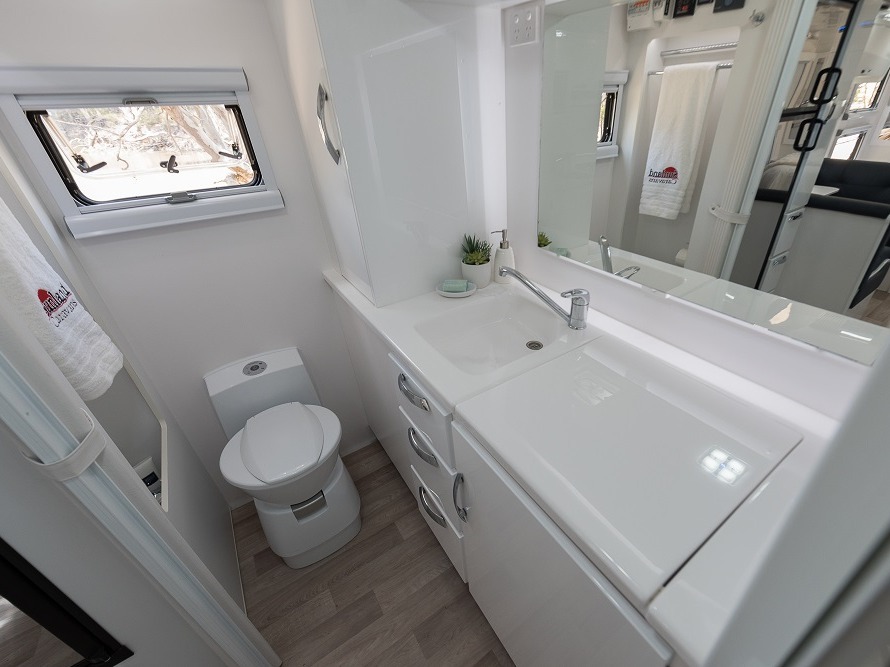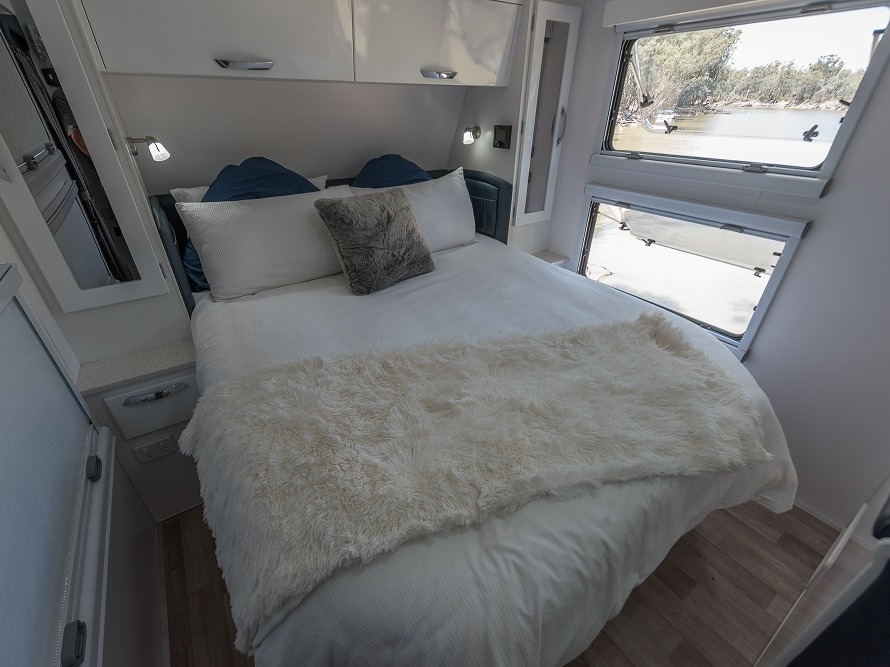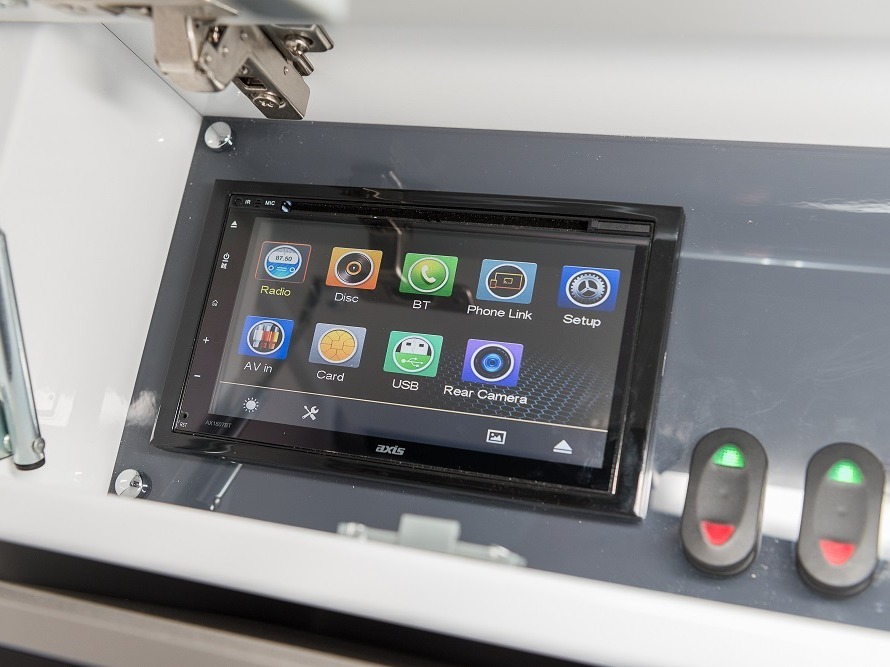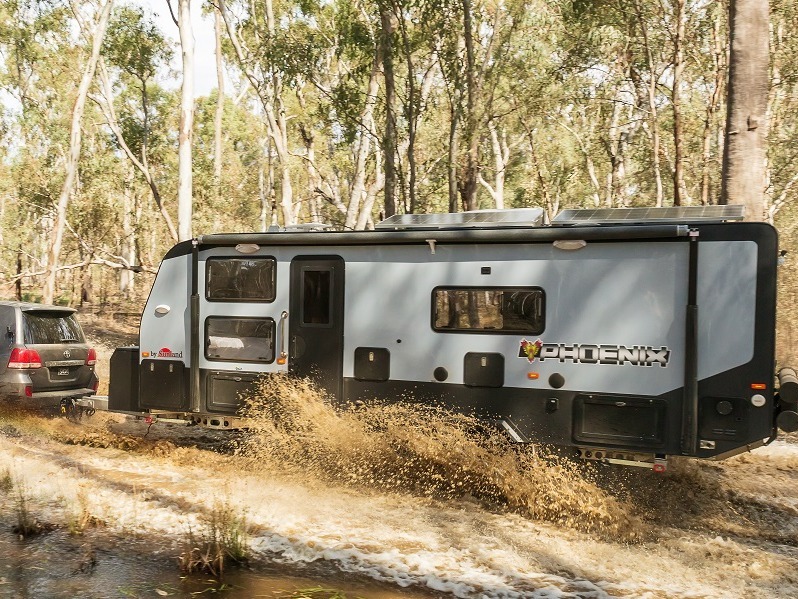 PHOENIX 21'6" WALK THROUGH
Check out the amazing Phoenix Rising. Note this van includes optional upgrades.
PHOENIX 20'6" WALK THROUGH
Take a walk through the Phoenix with Roy where he will also talk about the standard inclusions of the Phoenix and how it differs to our other models.
PHOENIX 22'6" WITH SLIDE OUT
Join us for a quick look around the Phoenix. Please note this van includes optional extras. Check out the amazing payload and the extra space created by the slide out!!
PHOENIX 21'6" WITH CAFE DINETTE
Take a quick walk through this 21'6" Phoenix with Roy. Featuring our new powder coated toolbox, larger TV screen cafe dinette and more!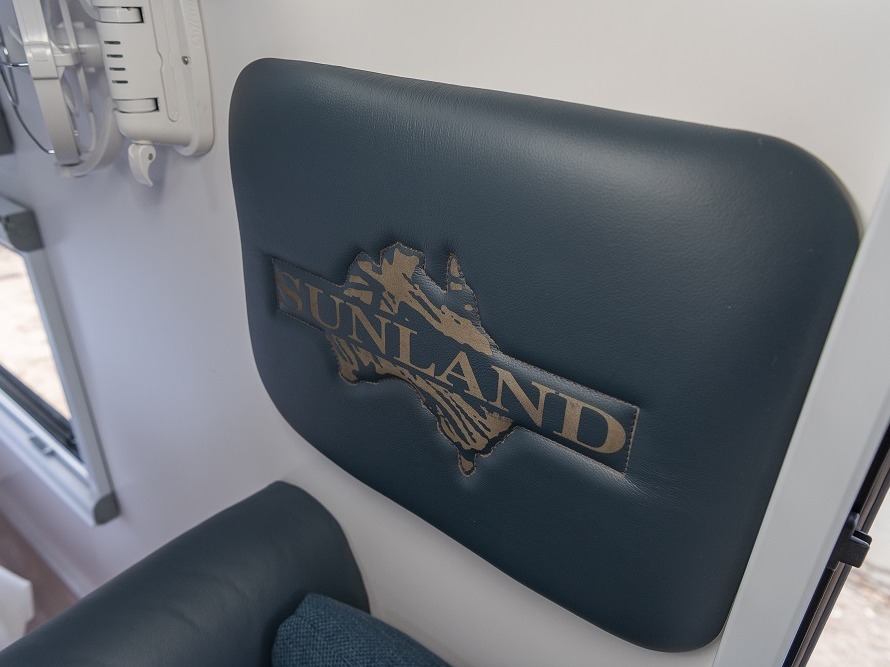 Quality, It's Simply A Matter Of Pride
Passion and enthusiasm from the dedicated staff can be observed from the design stage to the completed product.
Listening to customer needs and wants has resulted in Sunland Caravans producing a product that often exceeds customers' expectations.
High quality interior finishes and fixtures are a stand out feature in Sunland Caravans. The use of exclusive components enhances the functionality while making it a truly unique Caravan.
Soft close draw runners, genuine leather seating, solid timbers, 2 pack cabinetry and one piece fibre glass shower cubicles are just some of the features that can be found inside a Sunland Caravan. Including the Blue Heeler and Longreach models.
With an array of options the interiors can be tailored to suit an individual taste.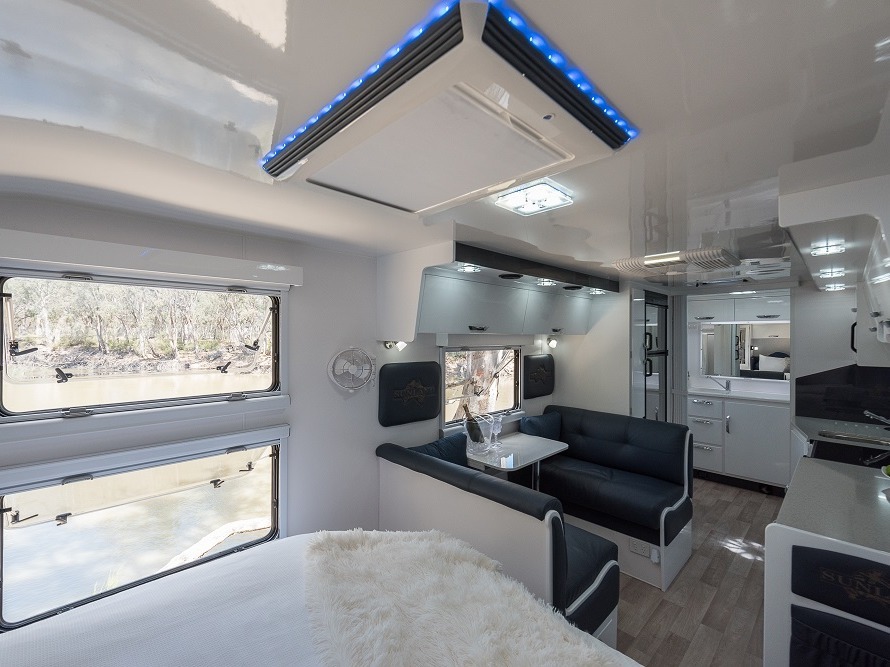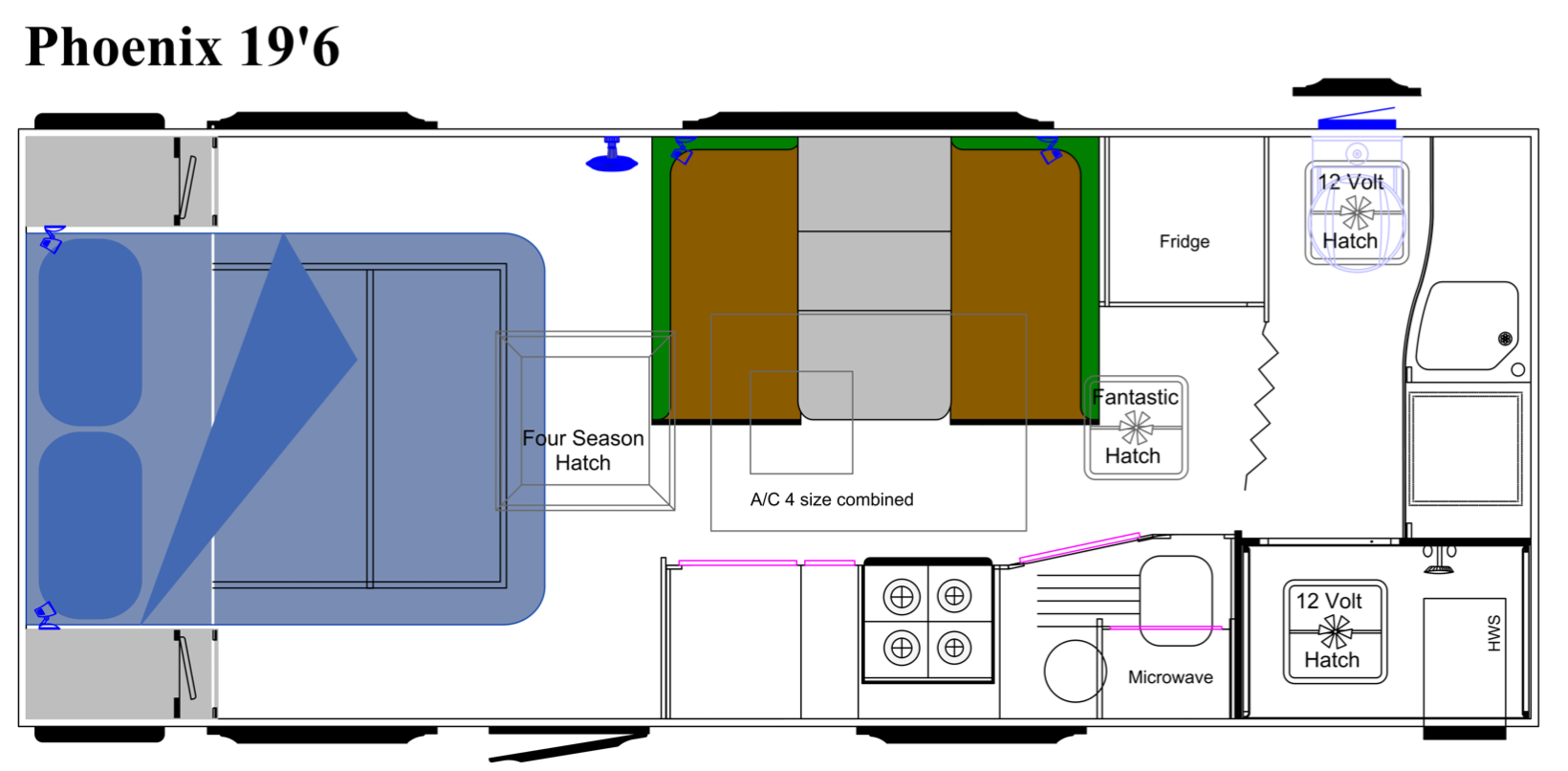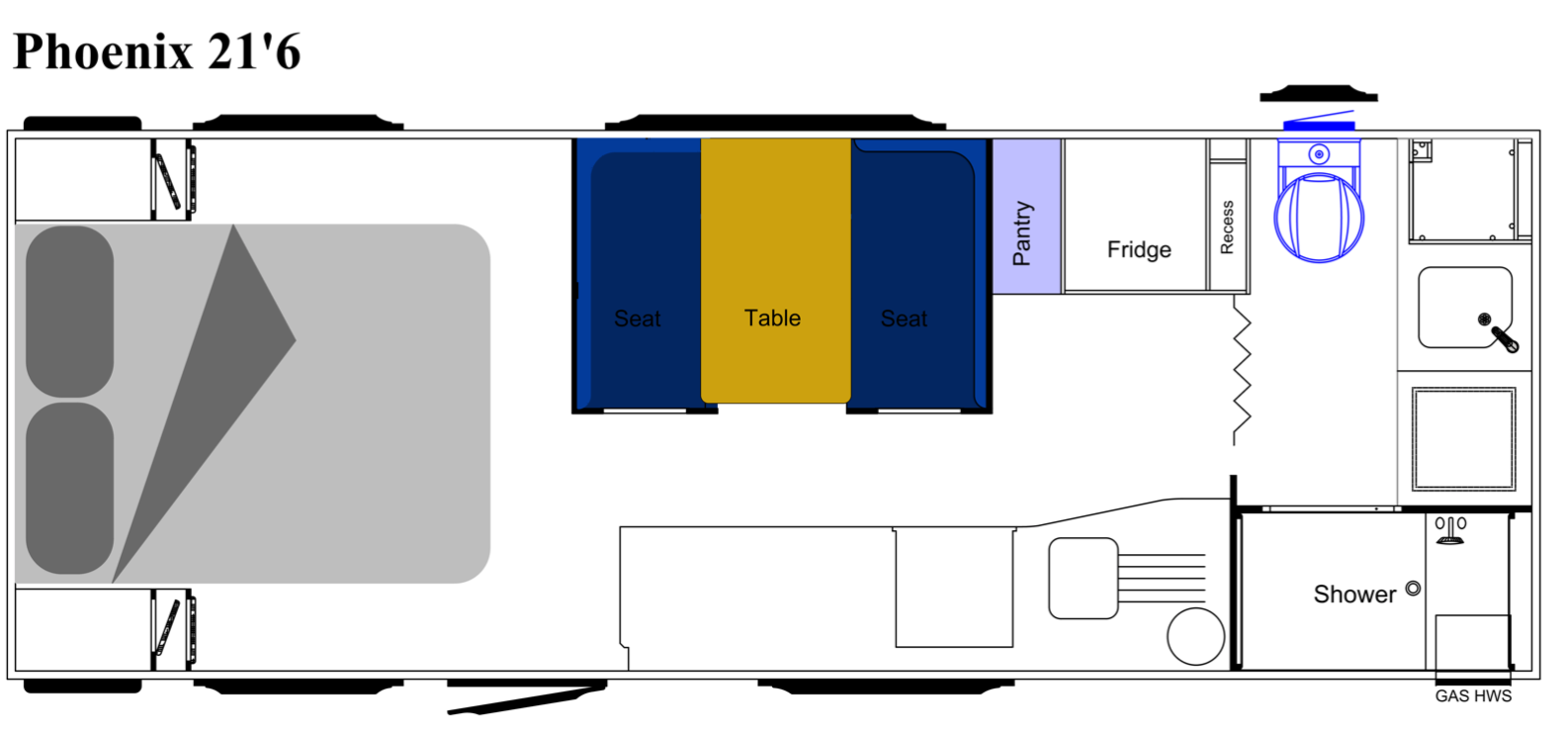 The Phoenix is available in 19'6", 20'6" and 21'6". For inclusions and pricing see our inclusions document.