The name 'Blue Heeler' originated from the Blue Heeler Hotel in Kynuna, Central Queensland. The caravan was christened in 2005 when it trekked over 1,500kms to visit the iconic little timber hotel and pub. It has since gained a well-deserved reputation as a real tough off-roader.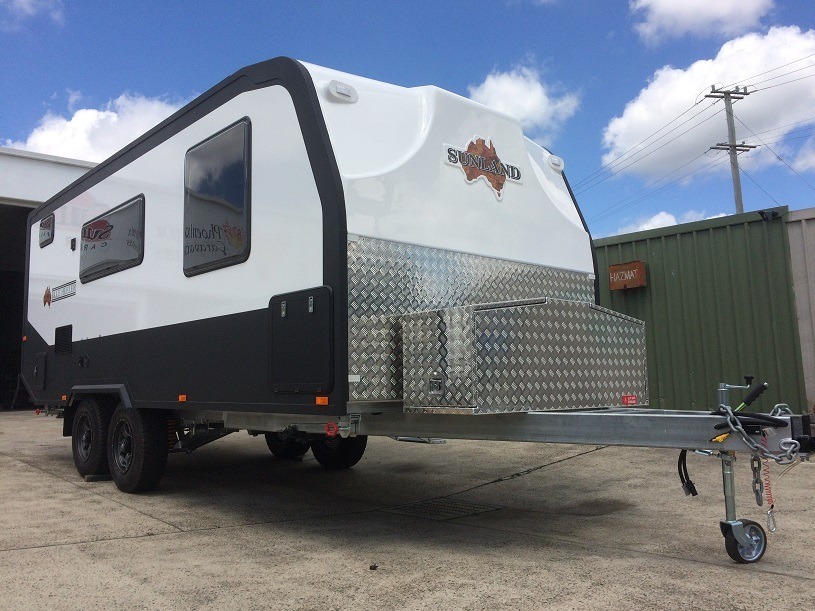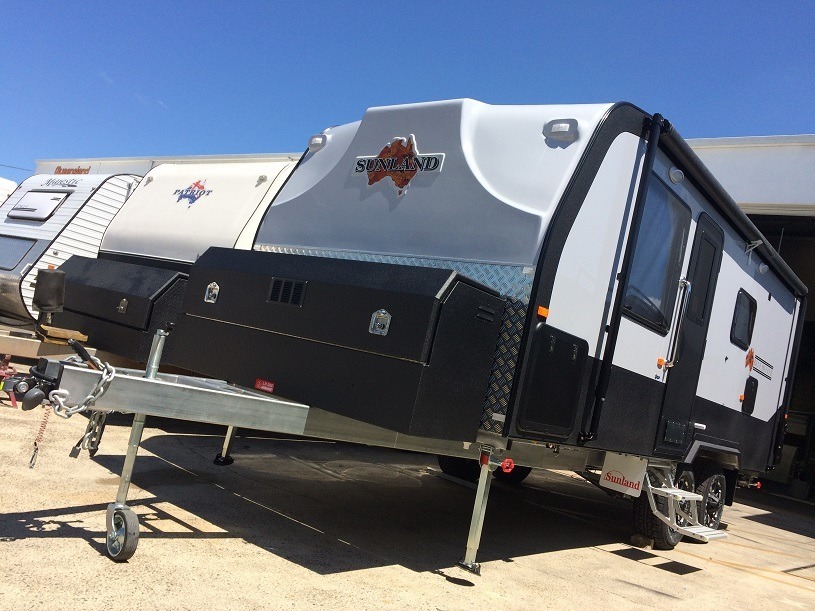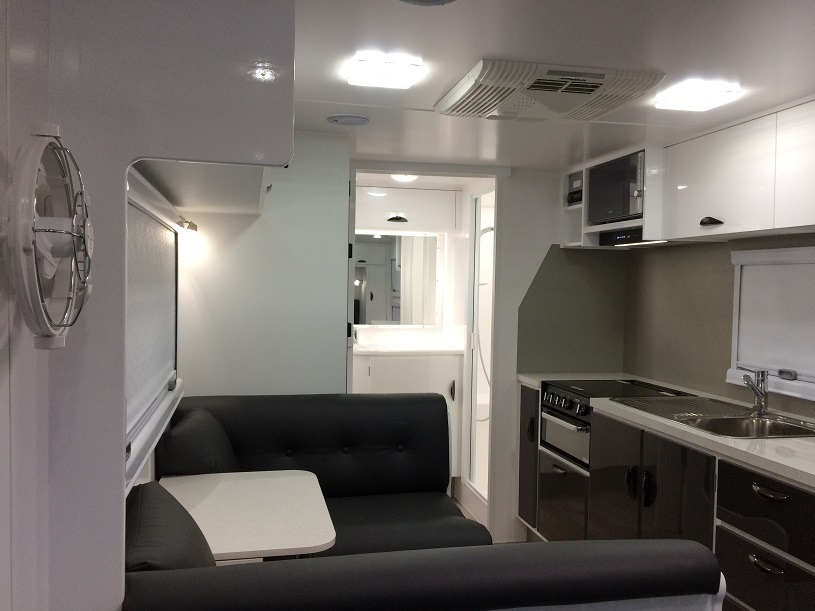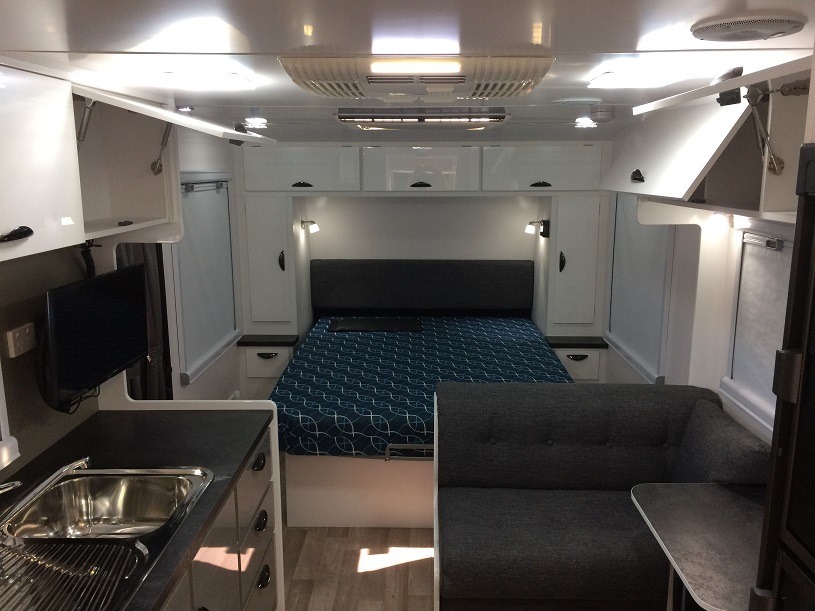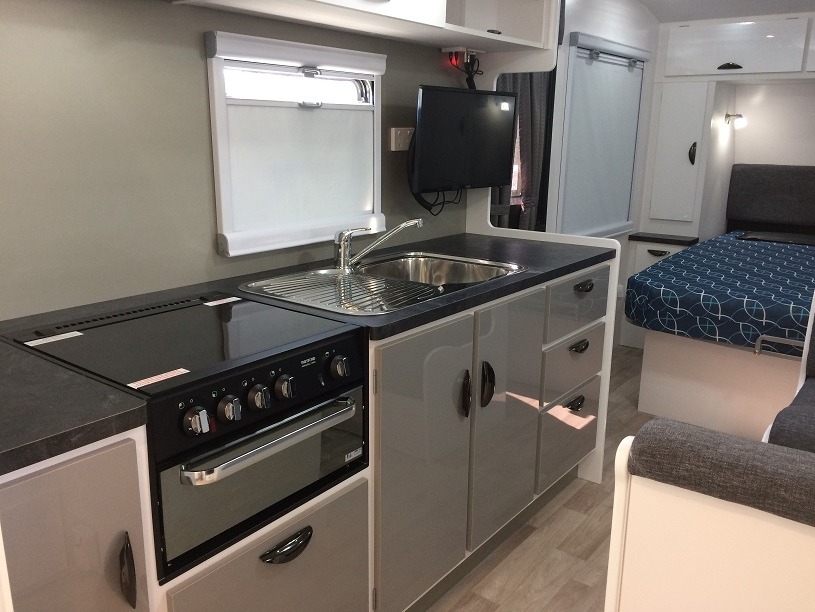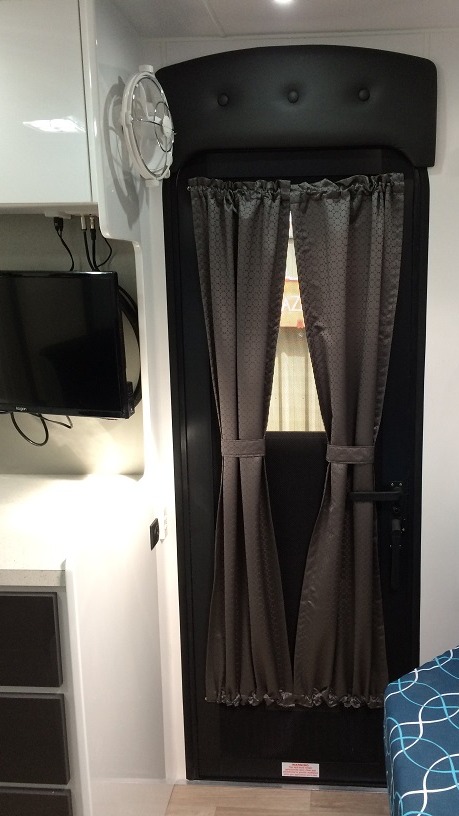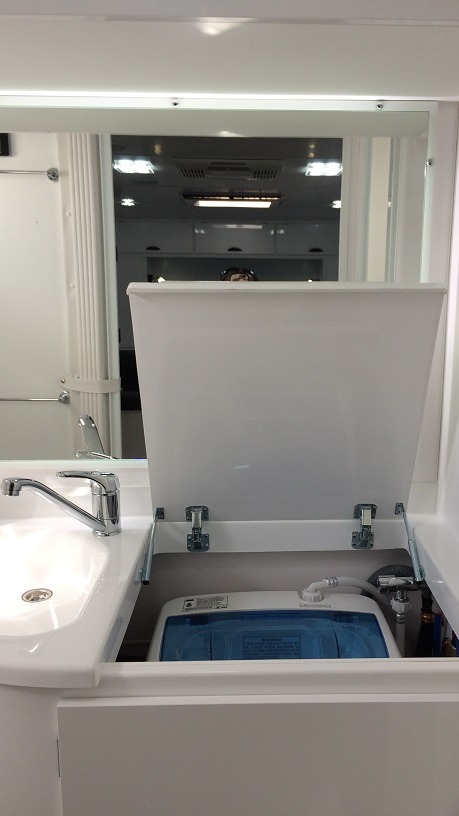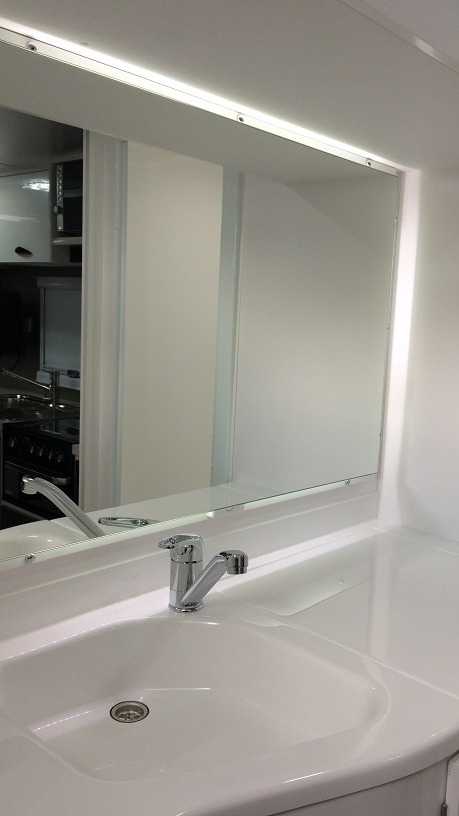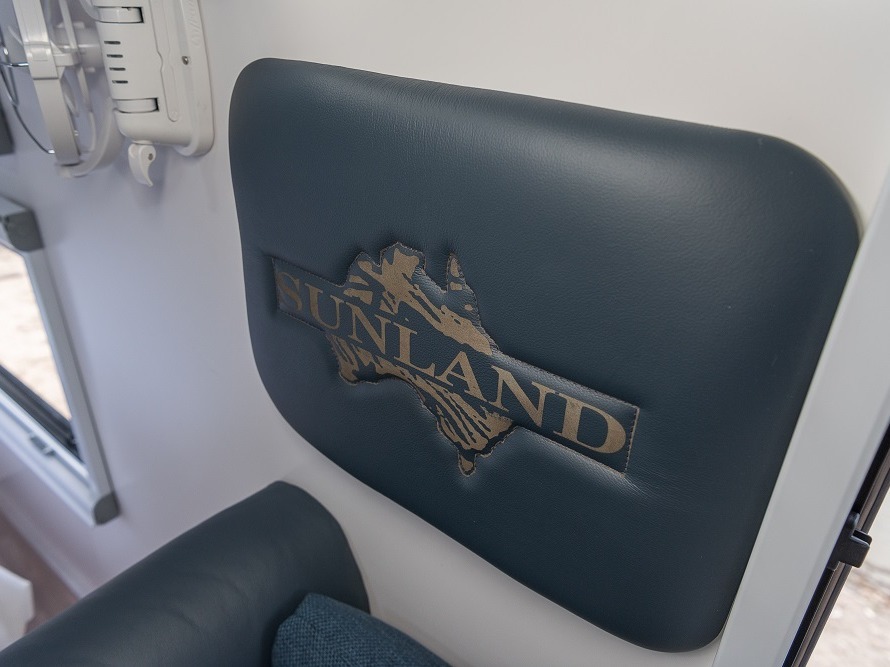 Quality, It's Simply A Matter Of Pride
Passion and enthusiasm from the dedicated staff can be observed from the design stage to the completed product.
Listening to customer needs and wants has resulted in Sunland Caravans producing a product that exceeds customers' expectations.
High quality interior finishes and fixtures are a stand out feature in Sunland Caravans. The use of exclusive components enhances the functionality while making it a truly unique Caravan.
Soft close draw runners, genuine leather seating, solid timbers, 2 pack cabinetry and one piece fibre glass shower cubicles are just some of the features that can be found inside a Sunland Caravan. Including the Phoenix and Longreach models.
With an array of options the interiors can be tailored to suit any individual taste.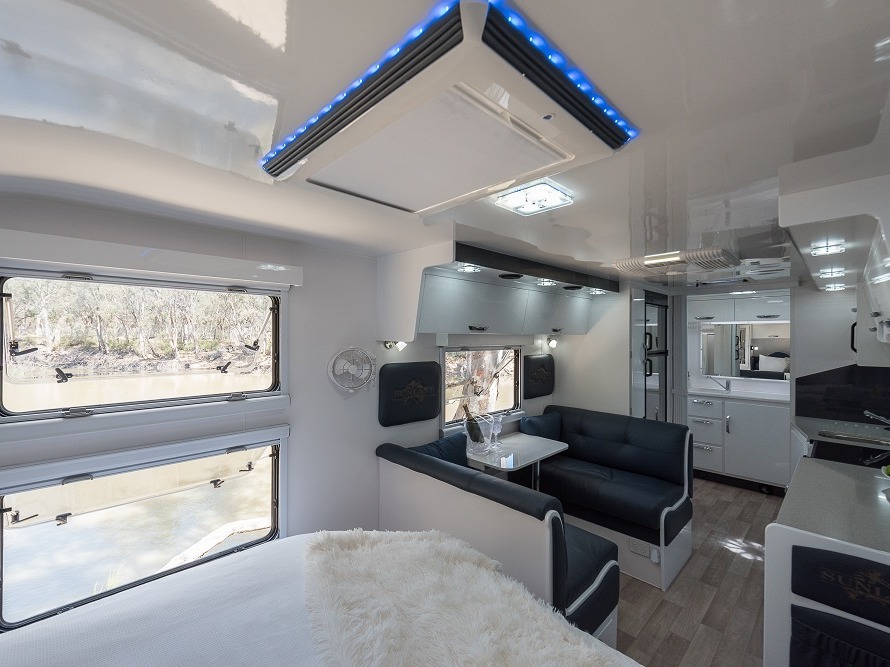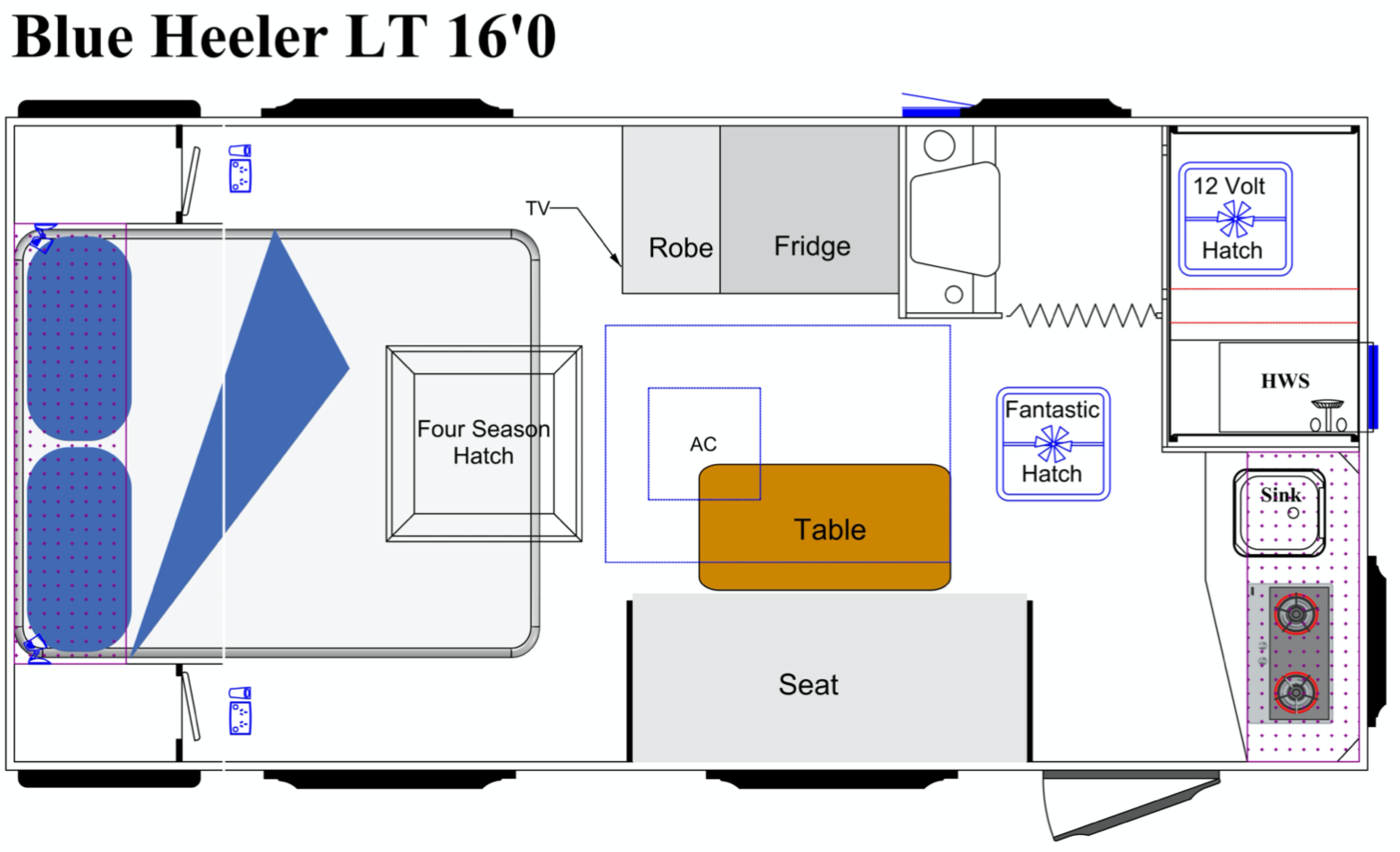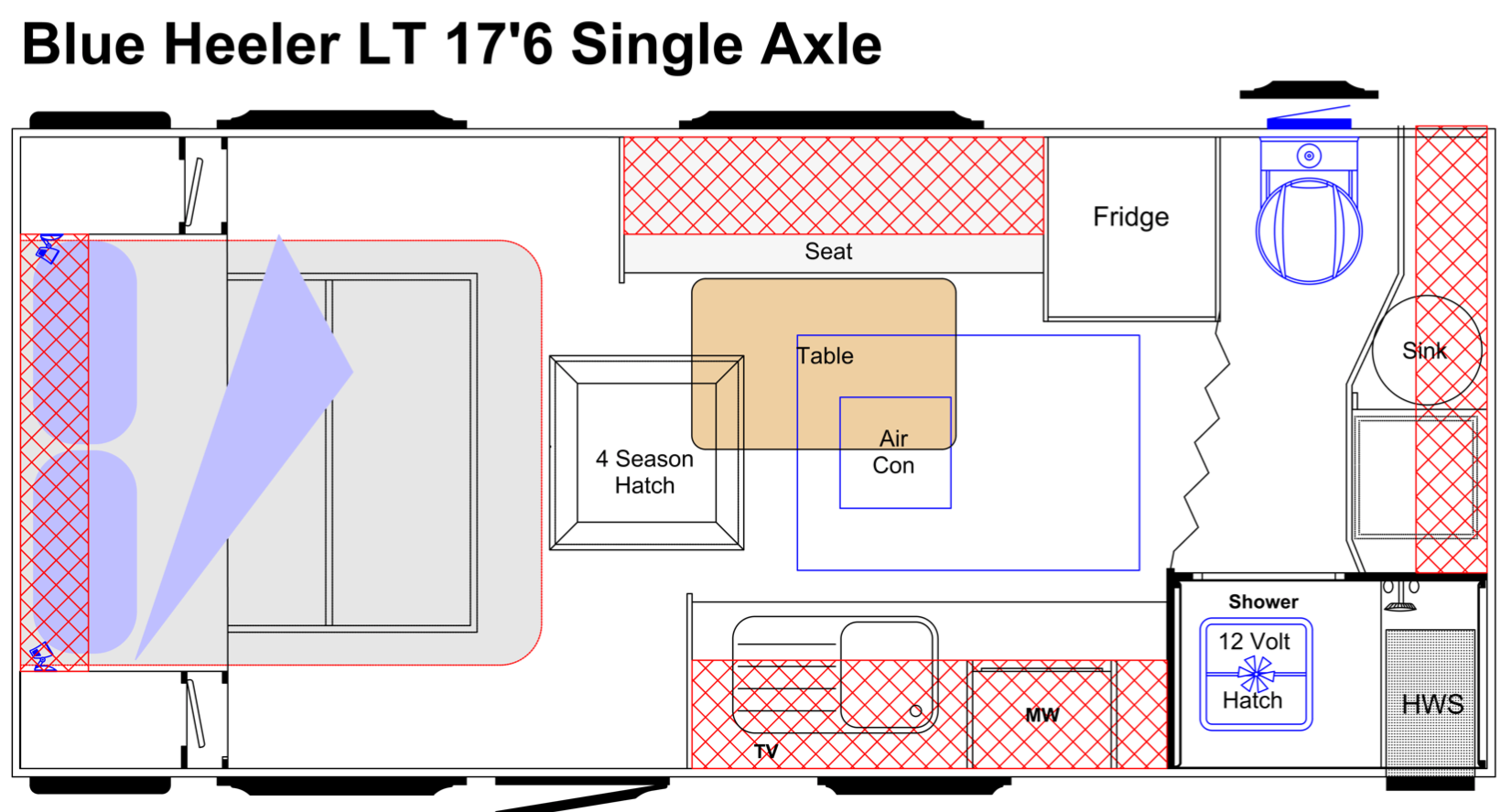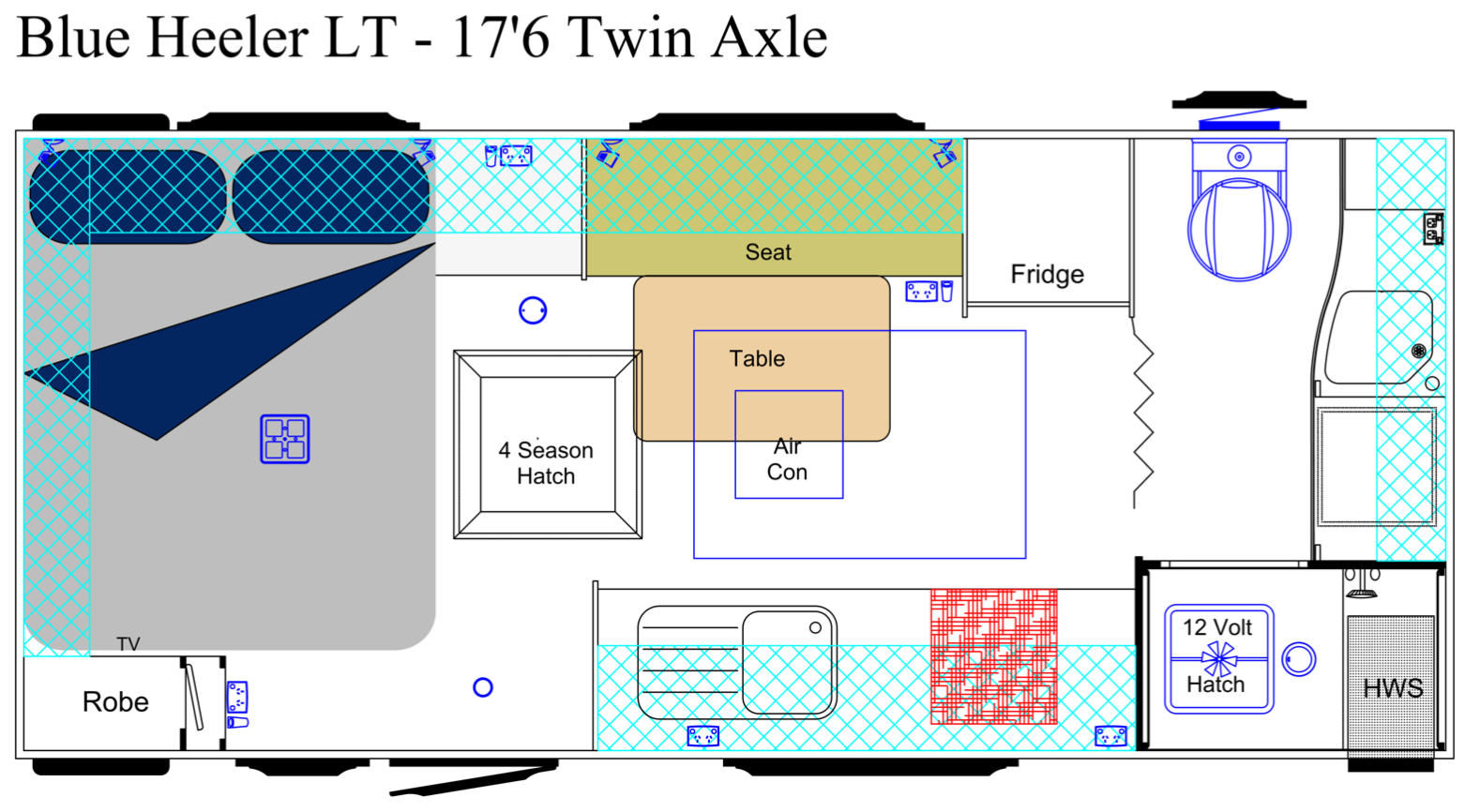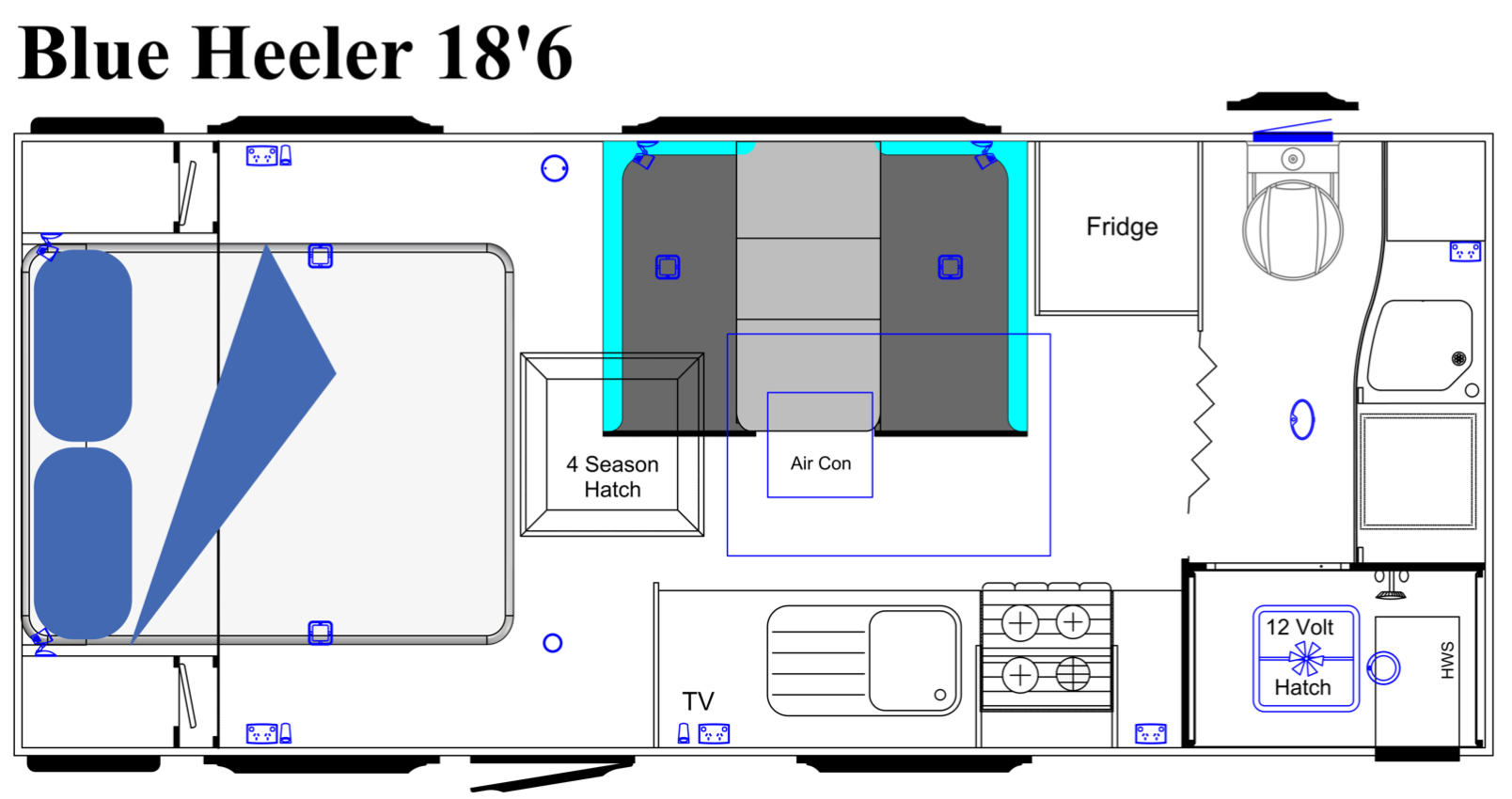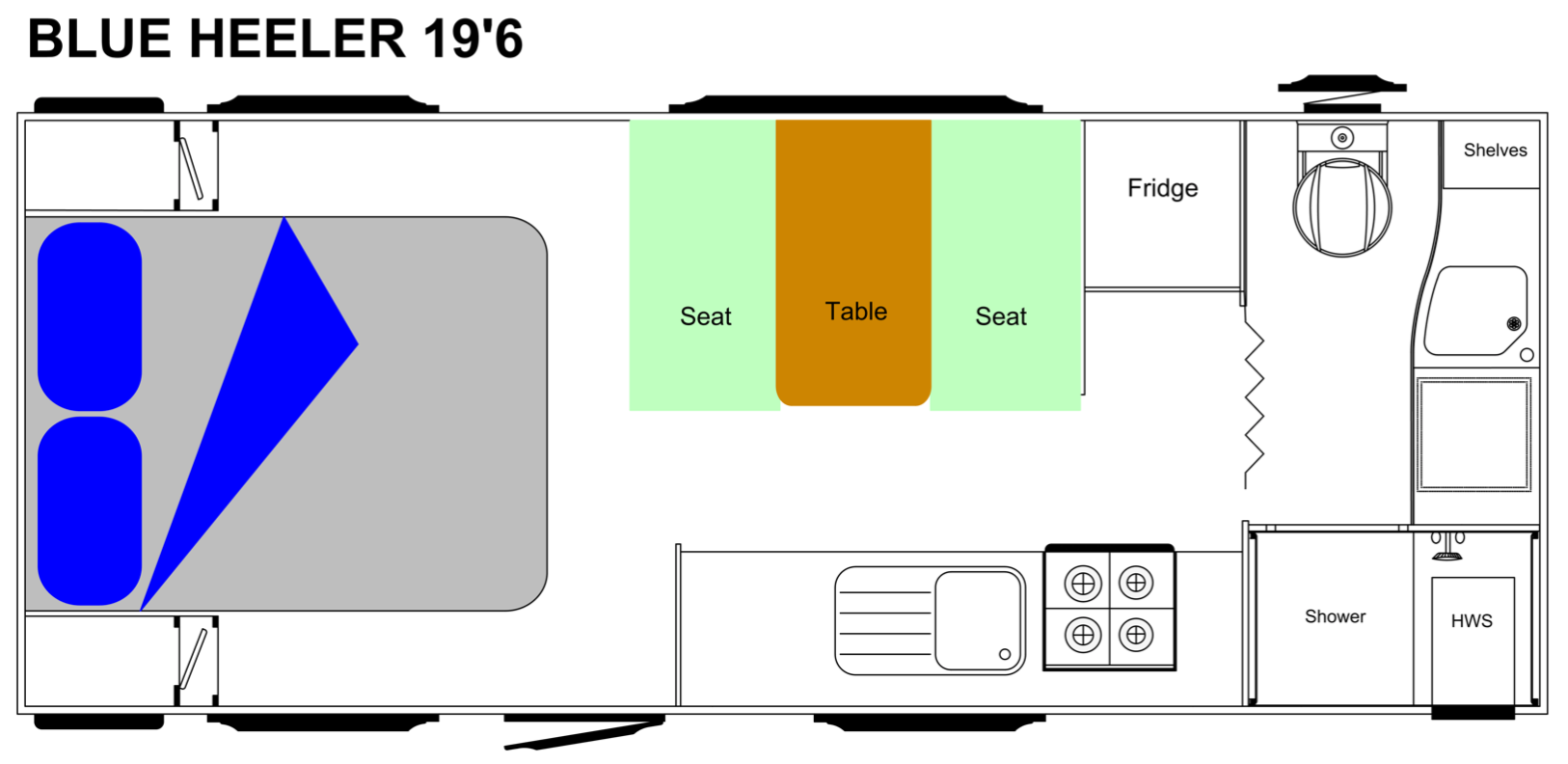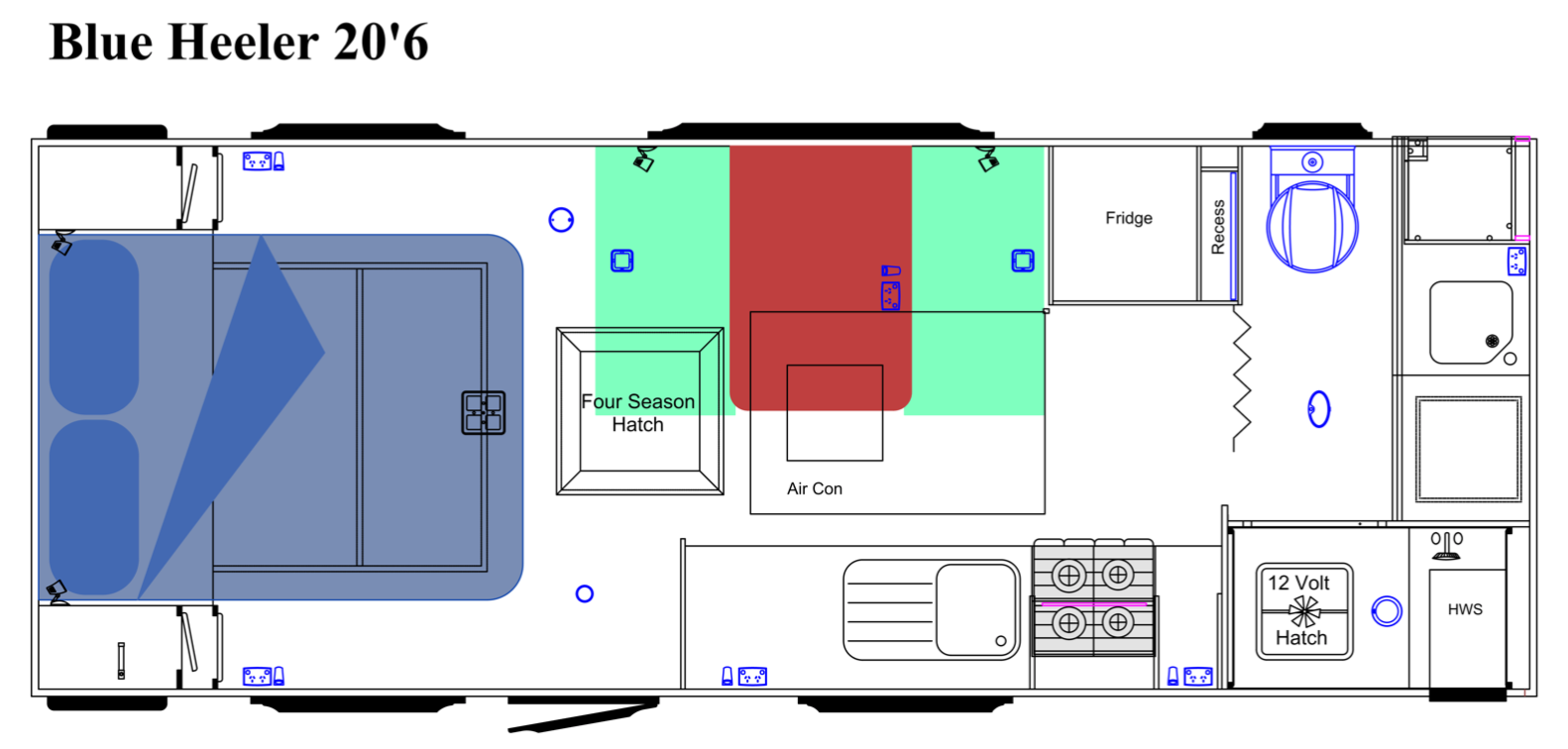 The Blue Heeler comes in a variety of options including LT (16' and 17'6" single and 17'6" tandem), S (18'6") and Free Camp Edition (18'6", 19'6" and 20'6"). See our inclusions document for pricing and inclusions.